Spa Forests
A walk in the fresh air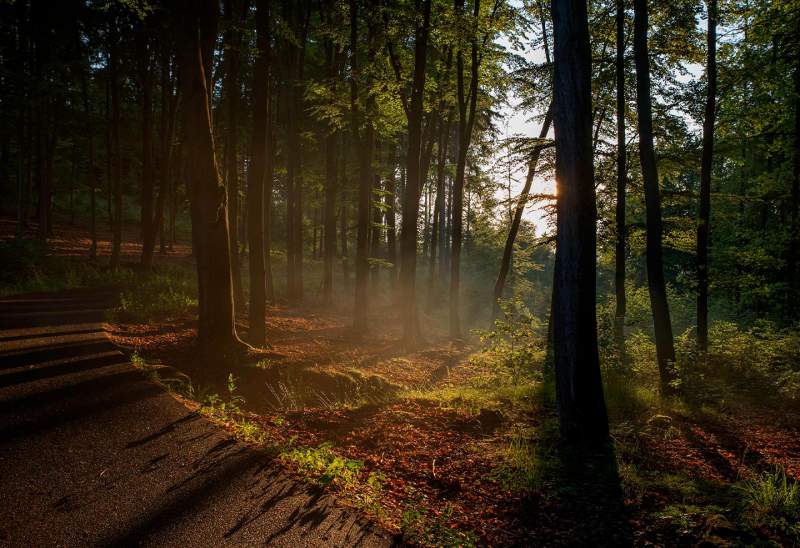 You can head out for a relaxing walk, a walk for your health, a family hike, or a romantic stroll through the spa forest directly from the Diana grounds.
Senior citizens, cyclists, and parents with prams can take advantage of the paved asphalt road, and more experienced hikers can take the forest paths. Along each of the trails, you can visit significant sites associated with the history and the legends of the town, you will be enchanted by the views of Karlovy Vary, and also, small jungle gyms or gazebos and benches for your deserved rest can be found along each of the trails. You can also walk all the way to the game enclosure.
If you like to take walks but also do not want to miss out riding on the funicular, we recommend riding up to Diana on the funicular and selecting one of the marked hiking trails for your trip back down to the town.

Trails for pedestrians
with views of Karlovy Vary

Educational trail with jungle
gyms or gazebos with views
Access to the Deer Jump
and other significant sites 
Paved road for
prams or cyclists
click for more information